"Well-made and stylish!"
We at Fyra Tassar in Linköping have now had Metizo Dezign's products in our range since the autumn of 2012. What we think is good about the harness is that it is ergonomically designed, very well-sewn and really stylish. When you attach your leash to the front attachment on the harness, you avoid the jerk that can occur with a regular harness/ collar.
One big bonus is that it has reflectors throughout the entire harness; just like the matching Metizo Leash has. The Metizo Harness is a very good training tool where you train the dog not to pull on the leash. There is also the possibility of attaching the leash to the ring in the back part.
This makes Metizo's products very easy to sell.
Annika Karlsson, Fyra Tassar (Four Paws) in Linköping 
Recommended Posts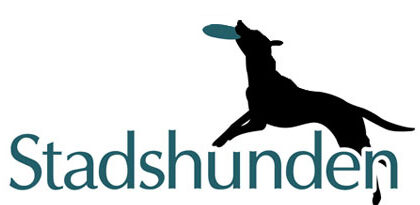 3 February, 2016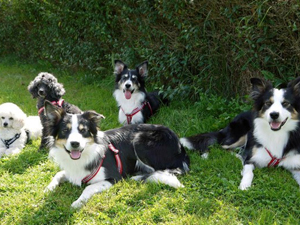 3 February, 2016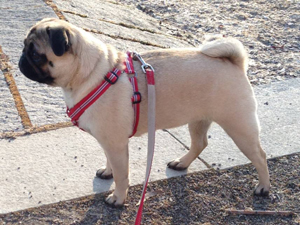 3 February, 2016