"Just cough up a memory"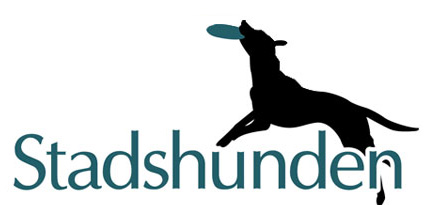 Stadshundens dog daycare
Stadshundens can strongly recommend the Metizo Harness.
They hold high standards in quality and function.
For us at the Doggy Daycare, we are very satisfied because we can avoid unnecessary pain in our shoulders and arms.
The dogs are also happier now that we have discovered the difference that Metizo's harnesses make for the dogs. They do not have to wear a noseband and necklace that presses against the neck. Now, dogs coughing from pulling on the leash too hard is simply a thing of the past. The risk of sudden yanking on the leash that stresses the dogs neck and throat is completely eliminated thanks to the Metizo Harness.
And a big plus for Metizo's incredible customer service!
Gabriel Firpo, Stadshundens: Dog Daycare